NIGHTMARE HEART
Chloe Seibert
22 April – 15 May 2016
Opening Reception
April 22, 2016 6-9PM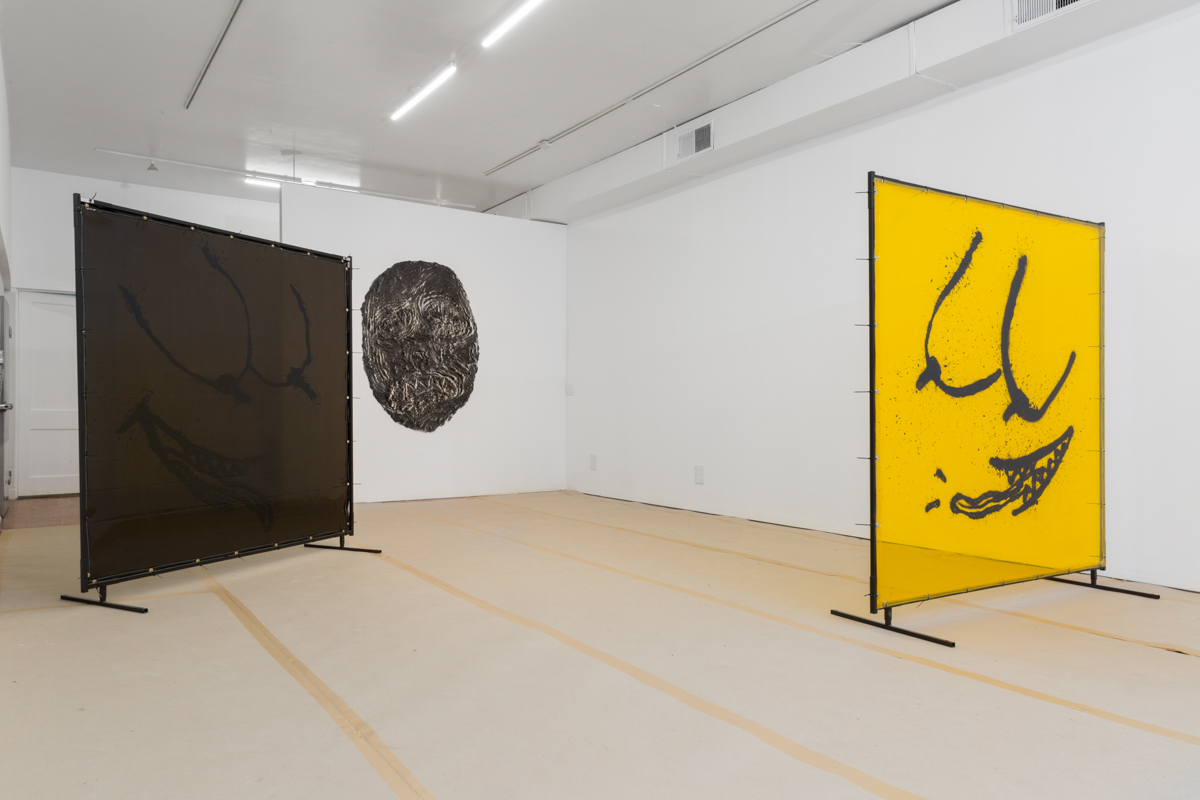 Efrain Lopez Gallery presents Nightmare Heart, a solo exhibition by Chloe Seibert. New sculpture and paintings will be shown.
Aggressive mark making and exaggerated common forms describe vague expressions in pedestrian materials and a bland palette.
Seibert lives and works in Chicago. Recent exhibitions include Balice Hertling, Paris; American Medium, Brooklyn; COOPER COLE, Toronto; and NADA Miami with Queer Thoughts. Upcoming exhibitions include Night Gallery in Los Angeles and Atlanta Contemporary.
Nightmare Heart will be on public viewing at Efrain Lopez Gallery, 901 N Damen Ave, Chicago, IL 60622 from April 22, 2016 through May 15, 2016. An opening reception will take place on April 22, 2016 from 6-9pm. For more information, call 312.282.3266 or email: info@efrainlopezgallery.com