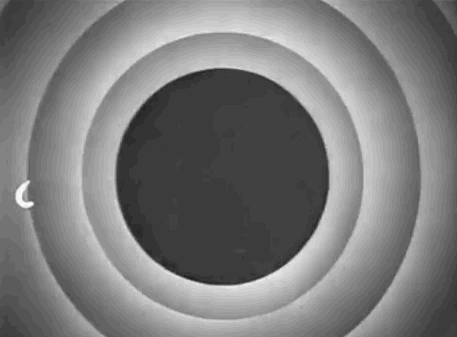 Dear friends and colleagues,
I am writing to announce that Efrain Lopez Gallery's program will conclude with our current group exhibition, it grows between. The exhibition closes June 29th.
I am eternally grateful to every artist: working with each of you has been the greatest possible experience and a true honor. My sincerest thank you to every collector, curator, and critic for supporting the gallery since its inception in September 2015.
While this marks the end of a chapter in my career in Chicago, it also marks a new beginning. I plan to develop my practice in New York and hope for your continued support. I look forward to sharing updates as they arise.
Very truly yours,
Efrain